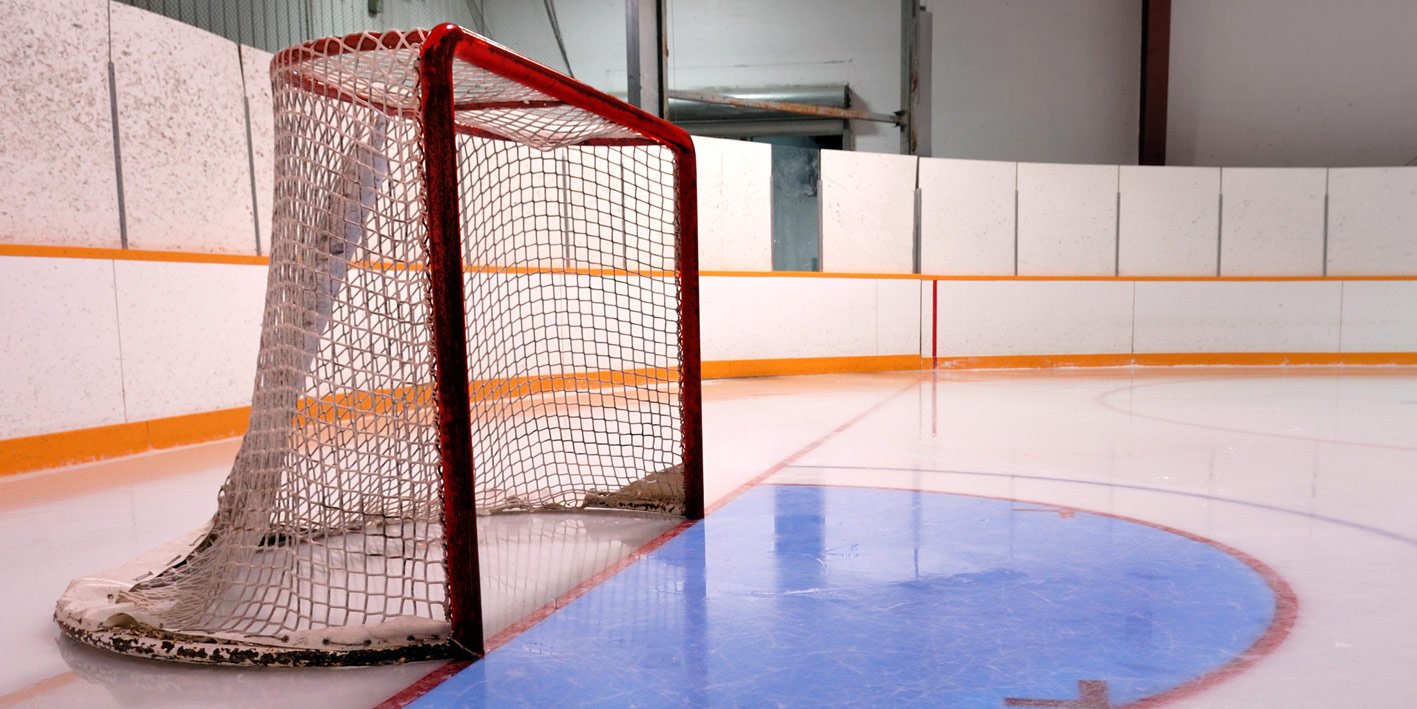 Federations develop their sport with modern tools
Sports federations want to develop activities from sport point of view and also support clubs with other ways, it is a multidimensional activity. The aim is to help clubs from administrative matters to improve coaching. The issues are often different and require different skills at federation, clubs and teams. When it comes to sport, the desire to invest in coaches and the development of coaching is of course at the heart of development. Teams and clubs have already realised how modern digital tools can save coaches' time, improve the quality of what they do and increase their athletes' feel of relatedness. As a natural extension of this, the need has arisen at the top level in sports federations to make their own activities more efficient and the effectiveness of their own work available to all coaches.
Ringette drill libraries help all coaches
According to a study published in Finland 2022, coaches rated ready-to-use training libraries as the second most important feature after comprehensive monitoring of athletes. Athletic federations and clubs are implementing their coaching policy through key exercises that can be shared with their coaches through easy-to-use digital coaching tools.
"The driving idea behind our collaboration with CoachTools has been to make the support available to all coaches in Ringette. We have now gathered together the best drills in the sport and built a comprehensive library of drills, which will be released on 12th of September in conjunction with the CoachTools webinar. Coaches are looking for examples and ideas on what to do. The federation's training library answers this call. We are starting with a bank of 50 drills, which will be increase during the coming season. In the coming years, this number will increase significantly." says Matti Virtanen, Skills developer of the Finnish Ringette Federation.
Ringette Federation expands the use of the training platform
During the 2021-2022 season, the CoachTools coaching platform was used by teams from the National Championships and the First League. "Last season we started with the SM and first-level teams. Now we are expanding the use to the B and C league. We want to provide coaches with an easy-to-use tool that allows everyone to improve and develop their own performance. We understand that for many coaches this is a change in their own way of doing things, which takes time and causes emotions. Together with CoachTools we have built the lowest possible threshold for implementation" says Anu Pitkänen, Managing Director of the Ringette Federation.
"In our experience, the first step is the biggest one." adds Tero Hänninen from CoachTools. "We have built good models for the implementation and we provide strong support and training for the use of the platform. Together with Matti and Anu, we have made a plan until Christmas for the trainings and support we will offer. The first step is a training on 12th of September, where we have invited a few coaches to share their experiences of using the platform in everyday life. We are passionate about working with Ringette – we are helping the sport, but also learning about the needs and processes at the federation level. We have already gained good experience through Ringete's national team activities and coaching trainings." says Hänninen
CoachTools is a coaching platform with all the necessary coaching tools in one place, from event planning to athlete consultation. An easy-to-use platform for coaches and head of coaches, with an athlete-centric approach. Powerful digital tools to save time, improve quality and enable a path to success.
The Finnish Ringette Federation has a total of 41 member clubs, 11 of which are Star Clubs participating in the joint quality club programme of the Olympic Committee and the sports federations. The Federation has a total of over 4,000 enthusiasts and operates nationwide in three regions: southern Finland, western Finland and eastern Finland. Together with the regions and clubs, we make it possible to offer a range of activities from recreational to elite sport. Ringette enthusiasts range from skating and ringette school children to active adult enthusiasts and athletes aiming for the top of the sport. In wrestling, competition is organised locally in regional leagues, nationally in tournaments, in the youth CS and BSM leagues, and in the women's first and world championship leagues.
For more information on the co-operation:
CoachTools:
Tero Hänninen
+358 40 673 4393
[email protected]
Finnish Ringette Federation
Matti Virtanen
Skills developer
+358 40 7405750
[email protected]