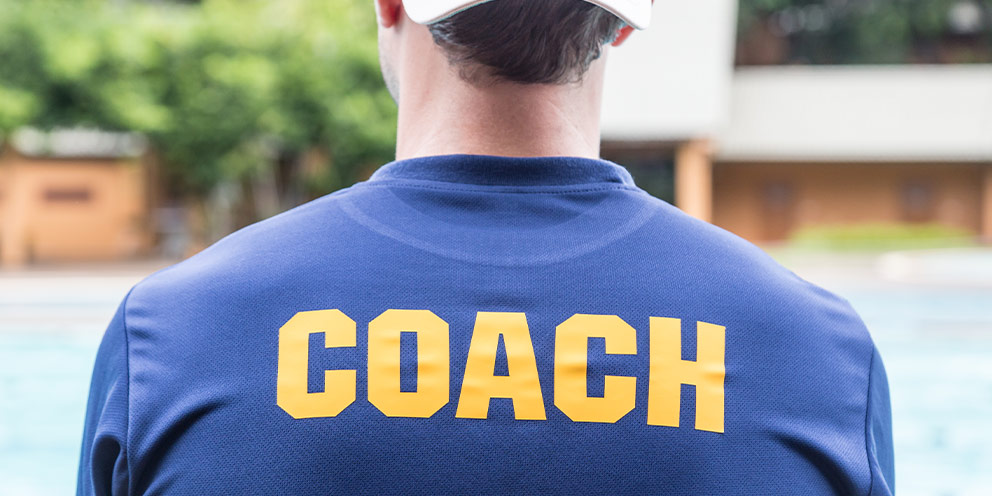 Last year was a busy one for the CoachTools team. We were expanding our operations to Sweden, where the CoachTools family was joined by the world's biggest floorball club, Täby FC, and Sweden's biggest ice hockey club, VIK Västerås, to name just a few.
Our development team also delivered strong results. We released a video tool in May and new features were introduced throughout the autumn. The video tool has been well received for its ease of use and low price. Another big new feature was a federation level exercise library, which allows sports federations to share exercises for clubs under them. In addition, during the year we built a strong groundwork for the athlete app and developed several smaller features to make the platform easier to use.
2023 will be a year full of innovations
The CoachTools coaching platform already contains a good number of features. I could argue that you will find all the essential tools you need for coaching on the platform. 2023 will be a busy year for us, the CoachTools team. We will be investing even more heavily in product and feature development. We want to make our customers' everyday lives even easier and with that in mind, we've selected the things our customers have highlighted for our development list.
The biggest themes in this year's activities are:
improving communication
different interfaces and extraction of information from the platform
extending CoachTools training libraries
and a few bigger projects that we hope to be able to tell you more about in the first half of the year.
Improving communication
Improving communication between the coaching team or between coach and athlete often comes up in the conversations we have with our clients. Communication has been possible on our platform for several years now, but we will improve this even further with the release of the Athlete app on the Play Store and the App Store. The app is currently undergoing internal testing and will be made available to the public at the latest at the start of the floorball and ice hockey seasons. The app allows for different types of notifications to facilitate communication. We are also going to promote communication across team, club and even sport boundaries, making it easier to share information and communicate in the bigger picture.
Open interfaces
In addition to communication, building different interfaces and outputting information on the platform often comes up in our customers' requests.  We have started discussions with various parties to connect, for example, calendar and participation data between the administration and the tools used by coaches.
CoachTools practice libraries
The world is full of great exercises and it is quite easy to find them in the wonderful world of the internet. Clubs often want to implement their own coaching phiosophy with the club's key exercises. This is also what sport federations do on their sport. However, we are responding to our customers' wishes and I can already tell you that we will have JP Savolainen's extensive and high-quality football training library on the platform. The library will contain 250 exercises and will be published during March. We are also discussing the possibility of an ice hockey training library and hope to have one by next season, before the start of the ice season. In addition, we will be making exercise templates for different age groups, covering physics, activation and warm-up. We will offer these libraries to our customers at no extra cost, of course.
Other projects
Unfortunately, it is not yet possible to openly announce all our projects while they are still in their early stages. However, I would like to open up a few secrets and open up some perspectives on projects. We have built up an extensive network of expertise, both within the company and within our network of partners, which we will be able to use more effectively for the benefit of our clients in the future. We are currently discussing how to collect game data more precisely, how to use sensor data and how to improve mental skills. We want to provide a platform to our customers that offers a range of possibilities to improve the performance of teams and clubs – not to mention sports federations.
As I said at the beginning, last year was a busy year for us. We did a lot of things, we learned from doing and we have a better understanding now of what needs to be done. Of course, a lot was also left undone. Our ambition is to do things better every year and to do them with a deeper understanding of the customer. During the first part of the year we have started a collaboration with an educational institution, where we are looking deeper into the usability of our platform and how we can improve it. At the same time, we have a number of theses in the pipeline that will explore the management methods of clubs. Together with our clients, we are working to develop and build the best coaching platform in the world to help develop better and more valuable sport environments to support success.
Plan, Care, Succeed