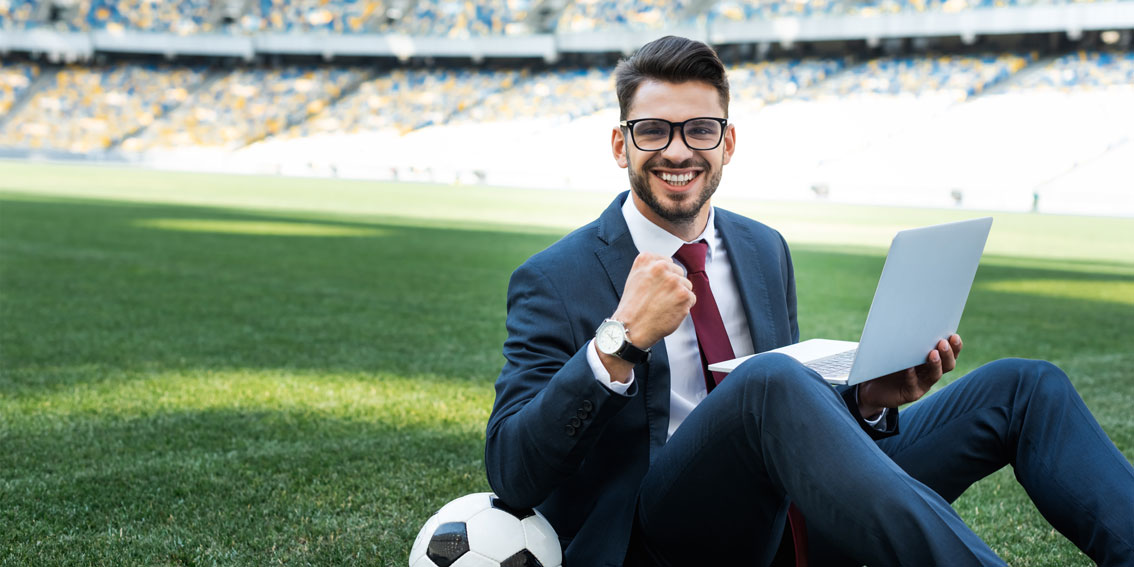 How could I develop as a coach?
In the last millennium, the main coaching tools was pen, paper, flipchart and, of course, a whistle. Many of these tools are still relevant and in use today. These tools have been joined by modern, easy-to-use digital tools that help coaches save time, improve quality and bring data together. As a coach, could one of your areas of development be to use modern tools in your work?
Use questionnaires to increase your understanding of your athletes
Young people today are already used to evaluating their own success in different contexts. Questionnaires, self-evaluation and discussions are familiar approaches for today's young people. Generation Z is also used to using digital tools – for them, digital tools are part of everyday life. Questionnaires or event feedback can be used to gather new information from athletes that coaches may not necessarily get from them face-to-face in everyday life. We are all different people and like to communicate in different ways. Today's coaches are looking for new ways to engage with their athletes and want to improve their communication. The athlete's feel of relatedness also plays a big role in the athlete's intrinsic motivation.
Being systematic and sharing information is a quality way of doing things
Often coaches use pen and paper to do the planning. More advanced coaches have adopted digital drawing boards to sketch out the drills and share them with the coaching team via WhatsApp. With modern tools, you can do the whole process in one place. You draw a drill on the drawing board and together with the coaching team you build the content from drills to events. Athletes and coaches can see the information instantly and prepare for events in advance. At club level, coaching managers can make their work easier and easily implement the club's style of play with club exercise libraries, even through exercises suitable for different age groups. Of course, the tools do not solve what happens on the field, but they make it easier to do background work, gather more information and collect data.
Coaching data has value
At their best, digital tools to support coaching collect sporting data that can be used in the future. In sport, office data has been collected for a long time, and nowadays, in those sports clubs where sport is important, there is also a focus on collecting sport data. Many coaches like to go back and look at what was done during the season when they analyze the success of the season. Evaluating your own performance is a very important part of development and without data it is often based on a gut feeling. Capturing athlete data also helps with individual development.
Not all at one time
As we all know, it is more effective to invest in a few things in development than to try to develop all the skills at once. The same is true for self-development and the introduction of tools, for example. It's good to set a longer-term goal, define milestones along the way, monitor progress and, of course, evaluate success. It is not worth starting to change everything at once, but better to move forward step by step. Change is always an opportunity, and learning happens in areas of discomfort. Did you feel any mixed emotions when reading this article – great if you did, change has already begun.
CoachTools in brief
CoachTools is a coaching platform with all the necessary coaching tools in one place, from planning events to listening to athletes. An easy-to-use platform for coaches and head of coaches, with an athlete-centric approach. Powerful digital tools to save time, improve quality and enable a path to success.