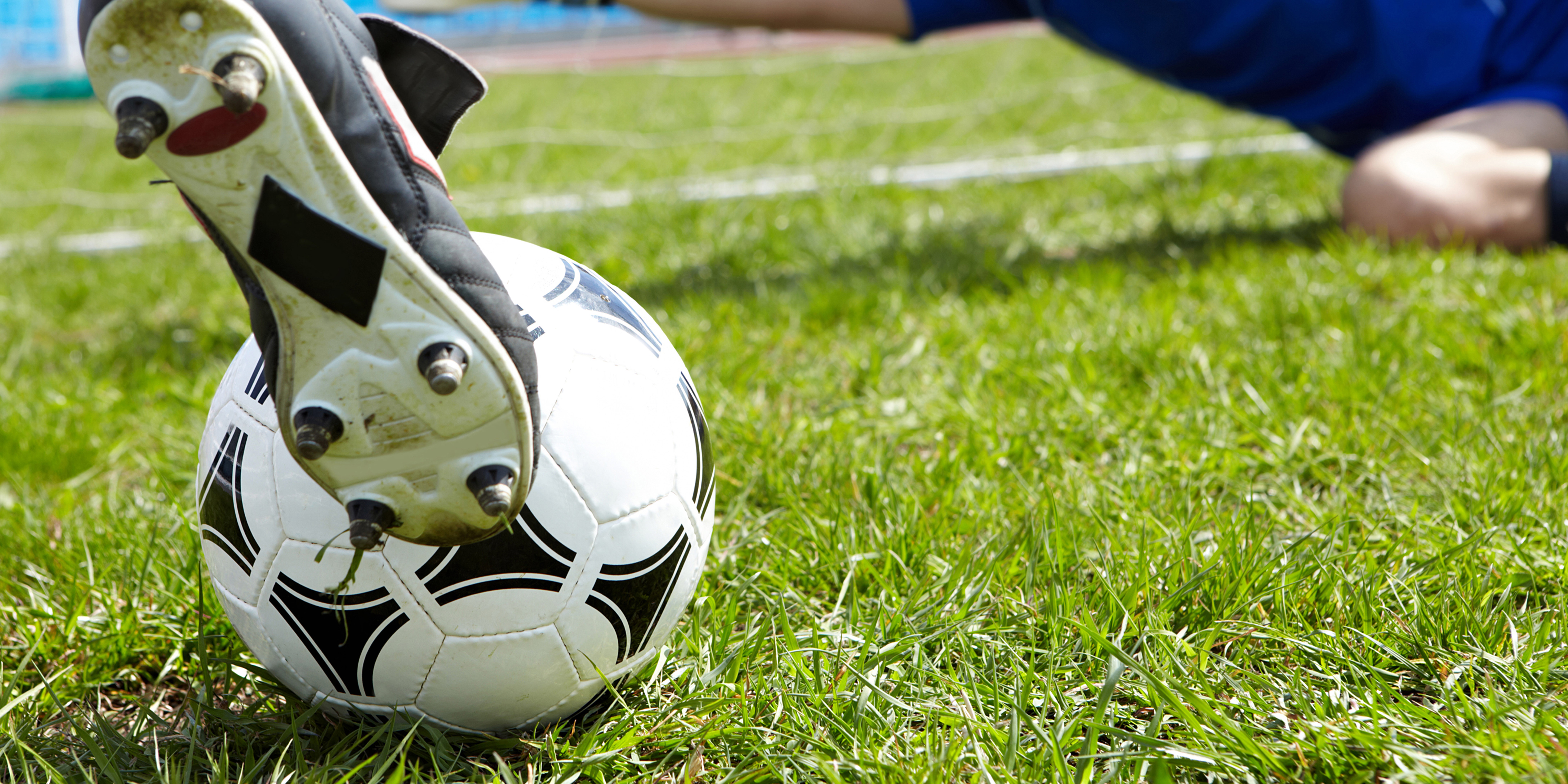 With modern tools to help lead club coaching
"We at Nummelan Palloseura want to invest in our sports development by providing tools to help our coaches and that is why we are also willing to invest in tools that help our coaches."
For several years now, sports clubs have been investing in digital tools to manage their websites, invoice their teams, set up events and collect athletes' registration data. Existing digital tools for clubs also help them in their sport support activities. Clubs that care about sport have also started to invest in digital tools for coaching. Modern coaching tools can collect sports data, store training content in one place and listen more closely to the feelings and thoughts of athletes.
"Our goal was to find a tool that would allow us to collect coaching data from all age groups in the club. We want to standardise approaches so that the information is not scattered in 'hundreds' of different places, making it completely impossible to process. We also want to share information between coaches. So we wanted to find a platform to collect coaching data and use it in the future." Nina Åberg, Managing Director, NuPS
NuPS chairman Mikko Parviainen adds "We have about 1 000 members, so the number of coaches in the club is also large. If we want to develop activities, find best practices within the club and share knowledge within the club, we need a tool to collect data. The importance of doing things systematically and collecting data has been recognised in the business world for a long time – why shouldn't we bring the same lessons to sport? At Nummela Palloseura, we want to develop in a sporting way and that's why we are also willing to invest in tools that help our coaches. "
Learning takes place outside of your comfort zone
The title is a phrase that every coach has used when coaching athletes. Although the phrase is exhausted, it is also absolutely true. Coaches often take athletes outside of their comfort zone, where the athlete is subjected to a range of emotions. Through these emotions, one learns as well as understands new aspects of oneself. Often coaches also want to learn new things and get "pushed" outside of their comfort zone. For many coaches, changing habits or using new tools is entering a zone of discomfort.
"When choosing a coaching tool, ease of use was important to us. We have a lot of coaches with different backgrounds. Having used CoachTools for a year now, I can say that the usability of CoachTools is in a class of its own. It beats all other platforms, and I have never encountered a platform in my professional life that is as easy to use, even though I work with several tools in my civilian job." says Mikko Parviainen, Chairman of Board and Coach NuPS
"We are also looking at the longer term, 3-5 years from now. For the coming season, it is important that we start using the platform for planning in all teams and thus have transparency in our operations. The club's coaching staff will be able to support the teams and monitor their performance. This will also require a strong effort from the club to support and also demand the use of the platform. Fortunately, we also have the help of CoachTools professionals to do this." Nina Åberg, Managing Director, NuPS
"It's great to be working with NuPS. We started working together a year ago and it's great that during the last season we were able to deliver on all the promises we made in terms of the platform's ease of use and features. We have also learned a lot from NuPS, which is important for us. It's been great to see that the club wants to develop its sporting activities in the long term. Changes in sports clubs take time and it is often more of a marathon than a sprint. We are more than happy to take part in this marathon and promise to run the whole distance together." says Eero Juvonen, Head of Customer Success, CoachTools
Change happens one step at a time
At club level, it is good to take small steps to drive change forward. It is a good idea to set shorter-term objectives for the change, making it easier to monitor and manage. In terms of coaching tools, the first objectives are to introduce planning tools and build exercises on the platform. However, people adopt things at different paces and it is good to allow people to move faster than the plan, if they so wish.
"I am a goalkeeper coach for NuPS and the U16 national team. It was nice to have the platform available at the club, as I was already used to using it with the national team. In addition to the basic features, I have benefited from the platform's reflection and questioning features. I just attended a training course on mental coaching for Finnish coaches, which inspired me to activate the athletes with questionnaires. Setting up surveys and collecting data from athletes through CoachTools was very easy. I believe that we as a club will also benefit in the long run by getting to know our athletes better and monitoring their moods. However, as a club, we are now taking it one step at a time. First you wonder about it, then you resist, and only then do you jump into the new. That's what happened to me, but I'm glad I was able to jump in quickly." Ville Anttonen, Goalkeeper Coach NuPS
CoachTools in brief
CoachTools is a coaching platform with all the necessary coaching tools in one place, from planning events to listening to athletes. An easy-to-use platform for coaches and head of coaches, with an athlete-centric approach. Powerful digital tools to save time, improve quality and enable a path to success.
For more information on co-operation:
NuPS
Nina Åberg
Managing Director
[email protected]
Mikko Parviainen
Chairman
[email protected]
CoachTools:
Eero Juvonen
[email protected]